Veterinary Compounding
Our "specialty" pharmacy service allows veterinarians to broaden their prescribing abilities and to offer [dosage] forms that are patient-specific in strength and formulation. Therefore, the goal of compounding is to enhance the veterinarian's ability to treat patients in a more effective and efficient manner... (and help reduce the overall cost of animal care).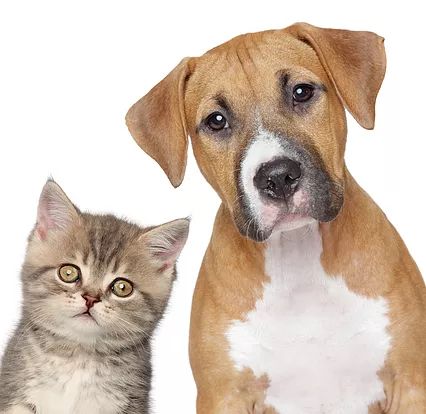 Medicating Your Pet: A Daily Struggle
We know that giving medication to pets can be a difficult thing to do. You can be almost positive that your pet shares this opinion.
Medicating your cat is often a physical struggle that if done incorrectly, may traumatize the animal, and may lead to bites and scratches on your arm! Medicating your dog tends to be much easier, providing you hide the medication in a favorite treat.
Additionally, some commercially available medicines may not be appropriate for your individual pet. For example, problems can arise with achieving precise dosing for your pet given the limited range of strengths available from a manufacturer, or with a tablet's size causing swallowing difficulty.
Veterinary Compounding: Reducing the Stress of Medication Time
Veterinary medicine compounding from Western Mass Compounding Center offers you a better way to medicate your pet. Custom medication compounding allows you to give your pet the exact dose they need, in a dosage form that works best for you and your pet. And, it may help reduce the daily stress of medication time.
Veterinary Compounding: Medication and Supplement Alternatives
Our customized medications can reduce the need to hide your dog's medicine in unhealthy treats. We can provide your dog's medication in the form of tasty, custom-flavored liquid. These treats mask the taste (and smell) of your pet's medication.
Feline medications include topical preparations that can be rubbed into the membranes of the ear. We can also prepare fish-flavored liquid that can be placed directly in a bowl for the cat to lick-up.
Our Compounding Pharmacy Can Prepare: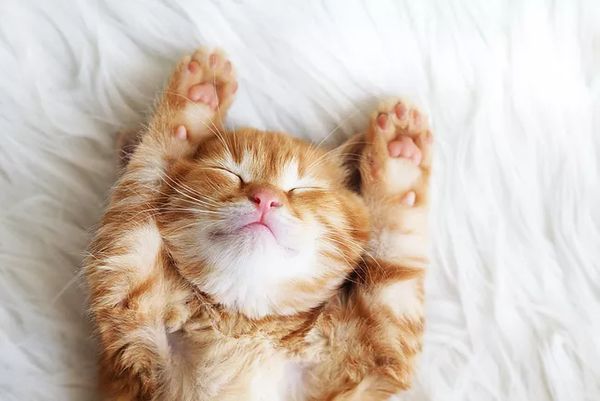 Medicine in ideal size, strength, and dosage form
Flavored medication and bitter masks
Shortages or unavailable medications
Inhalation therapy
Combinations to improve compliance
Sugar-free formulations (Feline and Canine Diabetes)
Flavored antibiotic suspensions
Discontinued medications
Topical powders
Transdermal Creams and Lotions
Oral flavored troches
Oral suspensions and pastes
Rectal suppositories
Individualized concentrated doses
Veterinary Compounding from Western Mass Compounding Center: A Better Way to Medicate Your Pet
We are eager to provide the ideal solution for the pet medication dilemmas you face every day. Ask your veterinarian if compounding medication is right for your pet, or give us a call. We can help make your pet healthier and your life a little easier.
We work together with veterinarians to solve medication problems by improving and maximizing the therapetic success and compliance of pets. Whether it's a cat, dog, rabbit, bird, ferret, reptile, horse or other large or exotic animal we can prepare specialized medications that meet the unique needs of each animal.