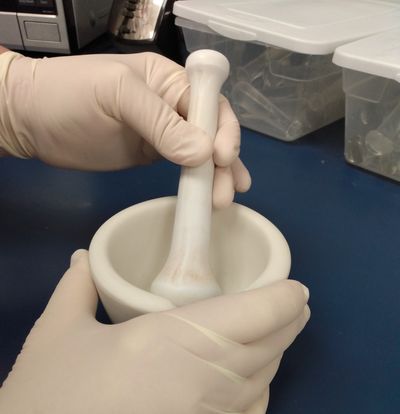 Western Mass Compounding Center is an independent, family owned full service pharmacy. Specializing in compounding pharmacy since 1997, it is our priority to provide medicines tailored to the patient's specific needs, prepared to the doctor's exact specifications.
In addition, our focus is to provide only the finest quality compounded prescriptions that meet or exceed the most strenuous requirements of state and federal pharmacy regulations.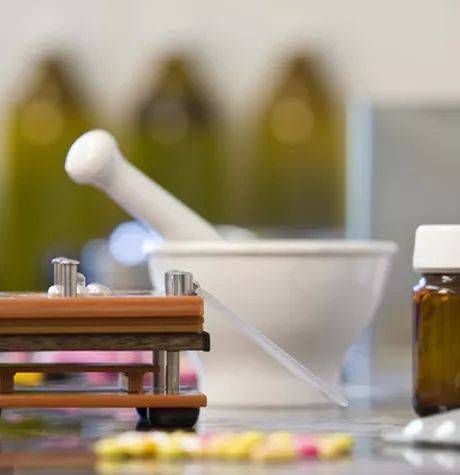 2022 Holiday Schedule
President's Day, Monday, February 21 - CLOSED

Good Friday, Friday, April 15 - CLOSED

Memorial Day, Monday, May 30 - CLOSED

Independence Day, Monday, July 4 - CLOSED

Labor Day, Monday, September 5 - CLOSED

Columbus Day, Monday, October 10 - CLOSED

Thanksgiving Holiday, Thursday, Friday November 24, 25 - CLOSED

Christmas Day, Monday, December 26 - CLOSED

Please note our pharmacy holiday schedule. As always, we will make every effort to proactively accommodate you with prescription order filling and other services.
Bradley Sprecher
PharmD, Pharmacist, Owner
Brad purchased the pharmacy in 2015. He loves customizing medications, playing with his kids, and old houses.
Debbie Picard
CPhT. Compounding Technician
Debbie has been with Western Mass Compounding Center and our predecessor, Bliss Pharmacy, for a total of 20 years.
Lori Koziara
CPhT. Compounding Technician Specialist
Lori brings us years of experience as a technician in hospital and retail compounding settings.
Aneta Kisala
Pharmacist
Aneta comes to us from another local compounding pharmacy. Now she's all ours!
Heather Johnson
CPhT. Compounding Technician Specialist
Heather drives to us four times a week from central CT. She must really like us…and pro wrestling.
Carter Berchin
Clerk
Our homegrown repair and delivery man.